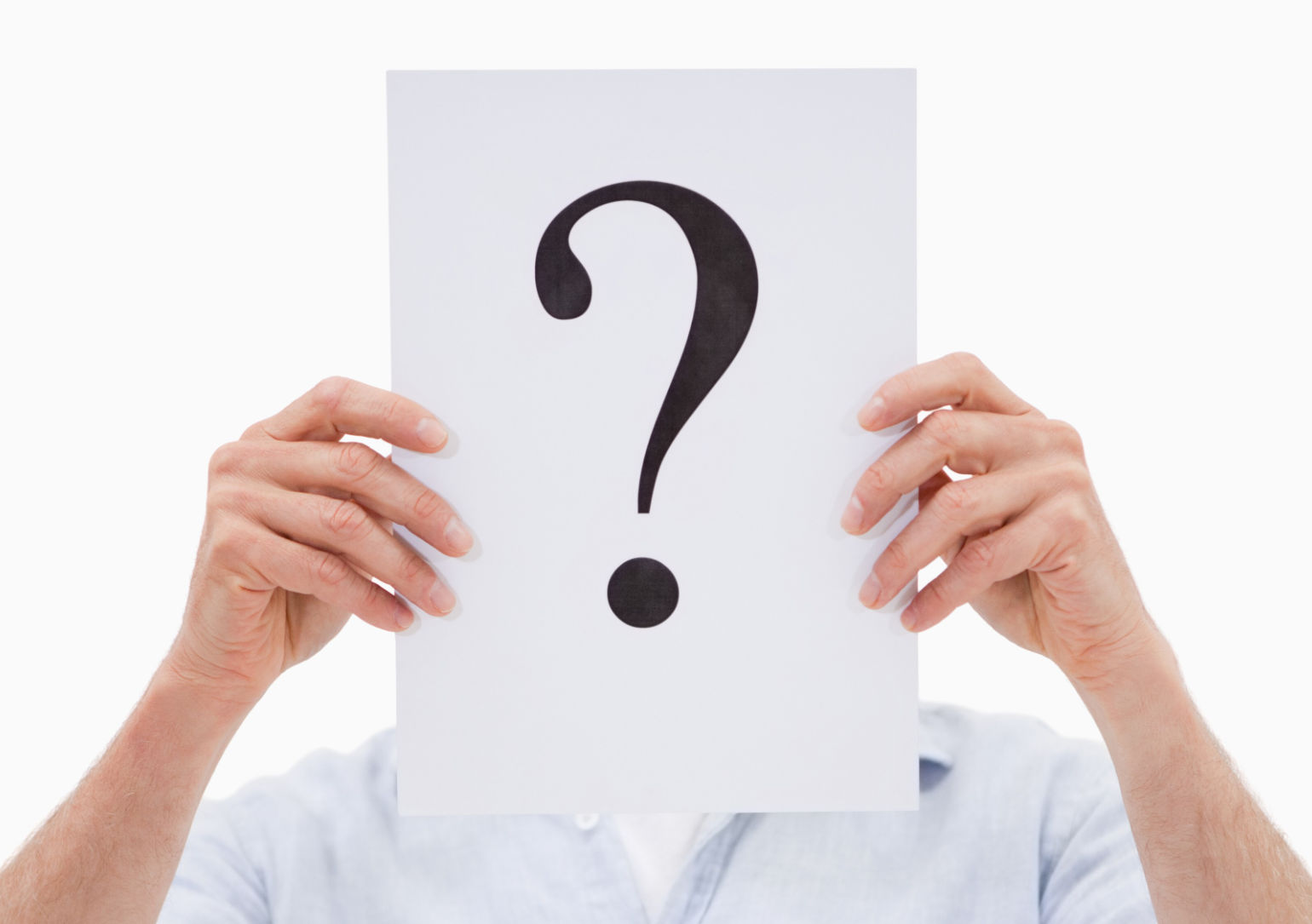 With his irreplaceable knowledge of business, and his hardworking mentality, this man is what drives our business to be better. Being humble and understanding makes him personable and easy to get along with. Difficult decisions are made with ease with him around.
A family-oriented man, a husband and father of three, who loves riding his motorcycle, and going camping around North America.  He is also a farm owner growing cash crops north of Strathroy.
PURCHASER & PRODUCT SPECIALIST
He is the glue that keeps our business together. With his incredible memory and wealth of knowledge, he is arguably the largest asset to our company. He is kind, respectful and holds himself accountable. He puts customers first and will always do his best to serve our customers.
When off the clock, he helps his father on the farm; he likes following hockey and football.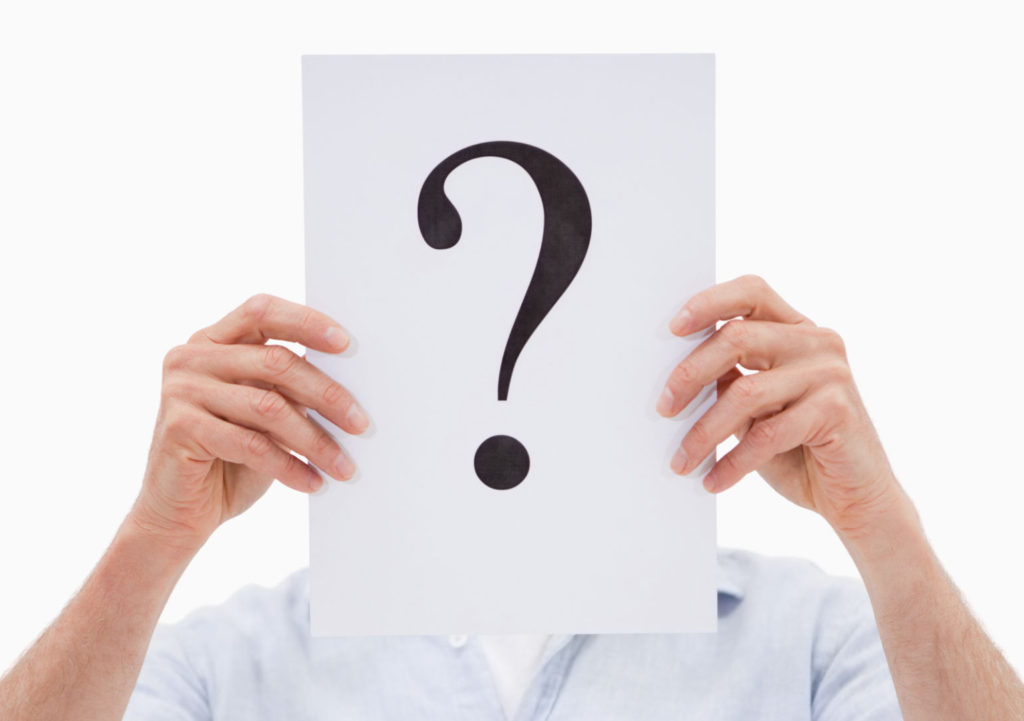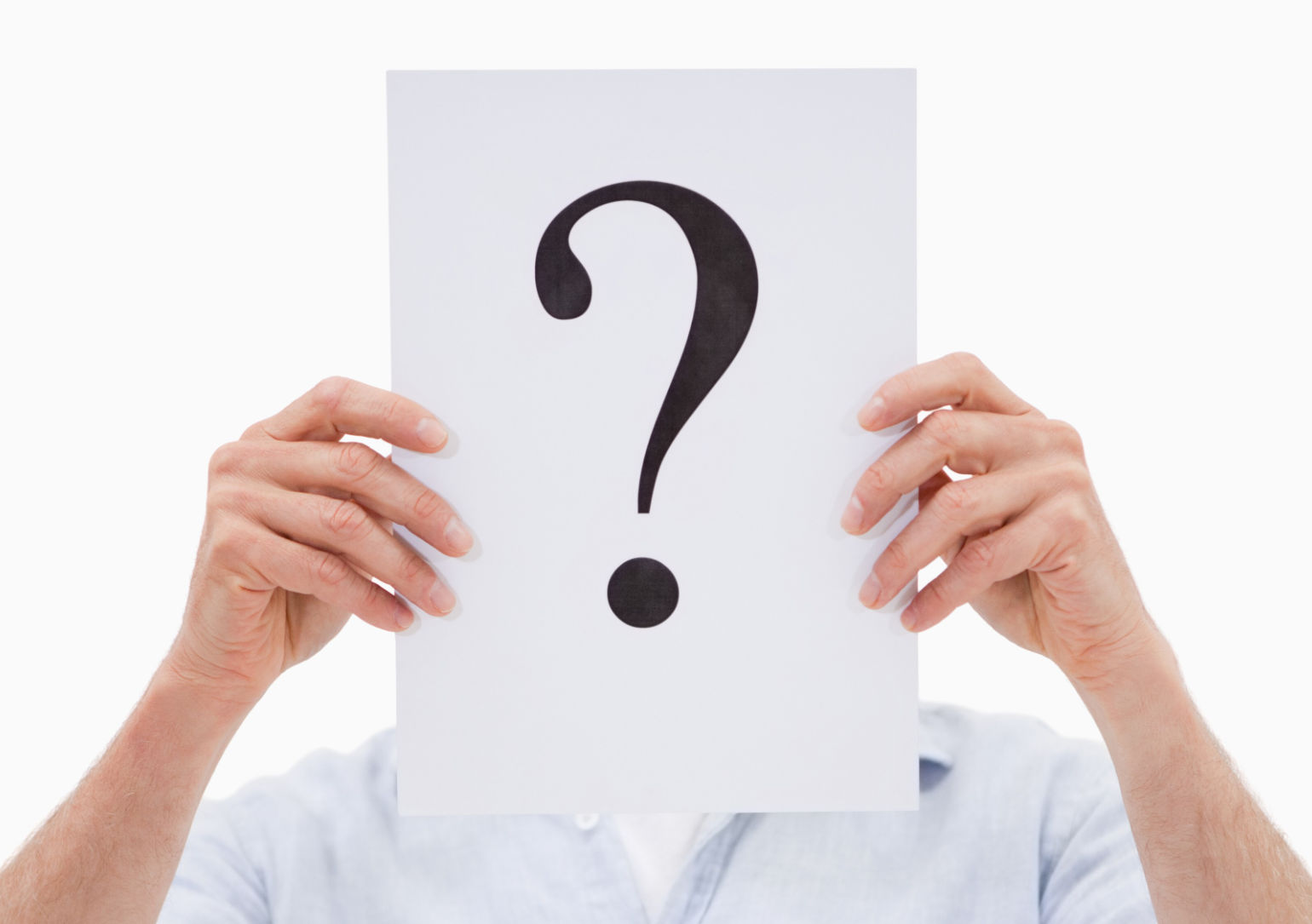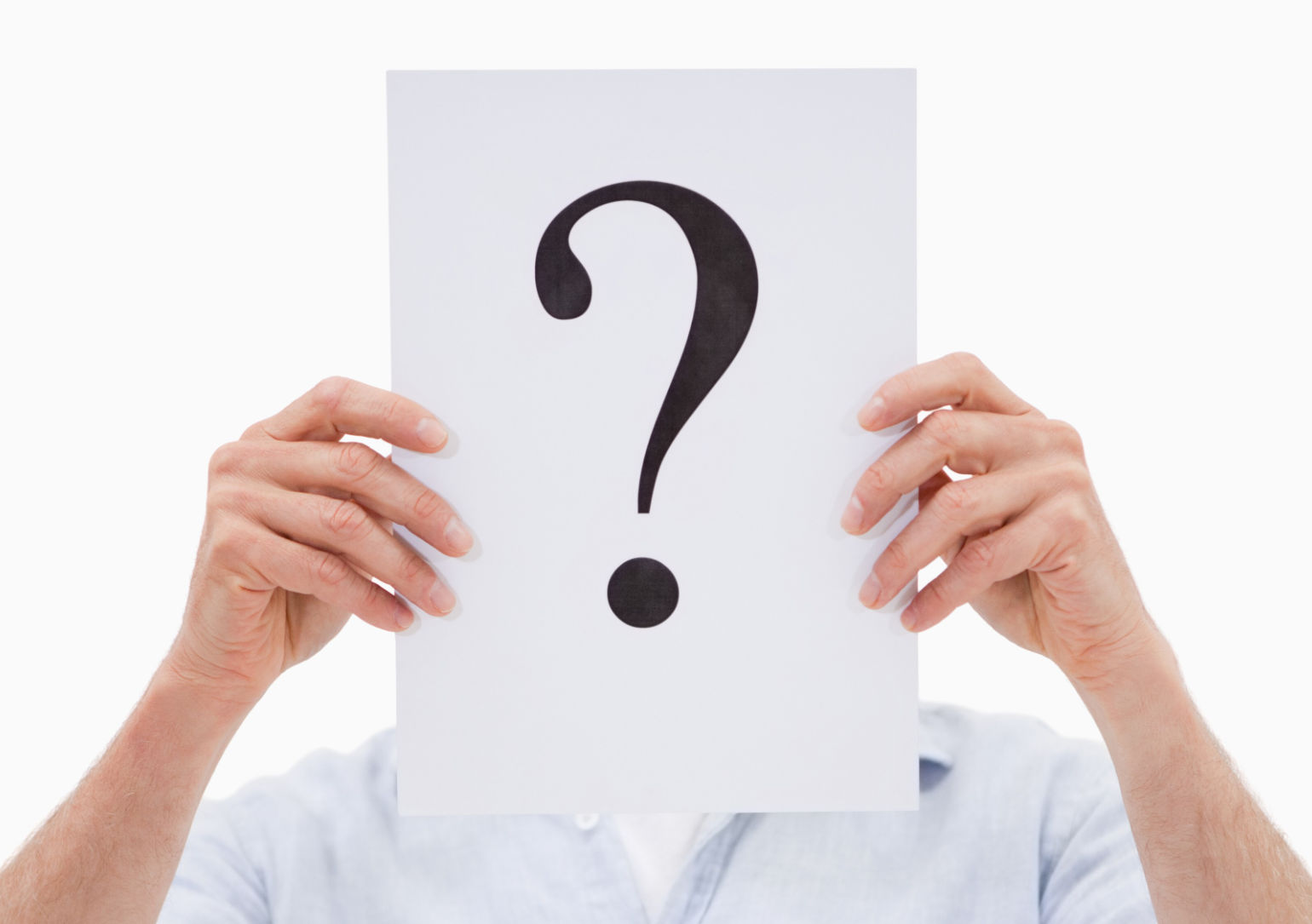 The longest tenured employee of Marbolt Fasteners (18 Years). When you find yourself between a rock and a hard place, this man can figure it out for you. His knowledge of the industry is a huge asset to both our company, and our customers.
Heavily involved in the local community: Melbourne Beef Club Treasurer, past 4-H County President, past 4-H Royal Winter Fair Queen Guinny Chairman, MFA 4-H Rep., Melbourne Fair Board Rep., 4-H Leader for 40 years. In between meetings and work he walks his Boarder Collie named Mason.
A farm boy with business sense, Jon is the go-to guy for all things Marbolt. With many miles on the road weekly, he is always happy to drop by and see what your needs are, take orders and make suggestions, always trying to give the best rates and keep our customers happy!  He was raised on a farm and continues that today in all ways, his hard work ethics, his family values, and his love for the land. 
Along with all of his many jobs here at Marbolt,  Jon cash crops and he loves fishing on his boat, hunting, hockey and spending time with his family and friends.  You will always see a smile on his face and you can usually hear him whistle while he works.  With an amazing head on his shoulders and the knowledge of todays "techie" ways, Jon is a huge part of the future of Marbolt Fasteners!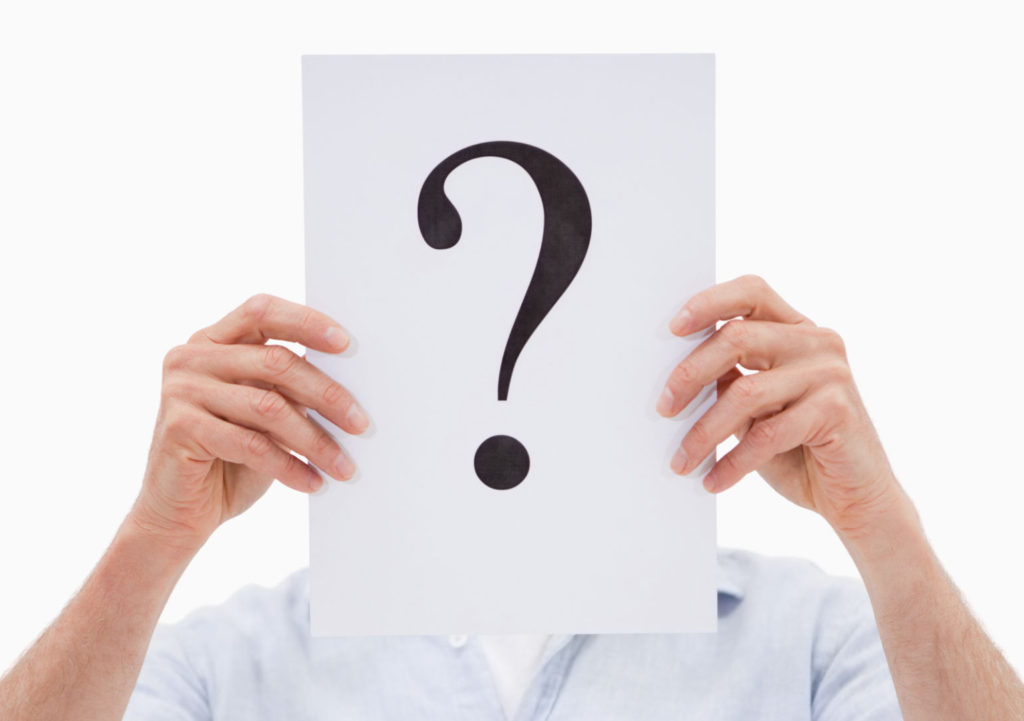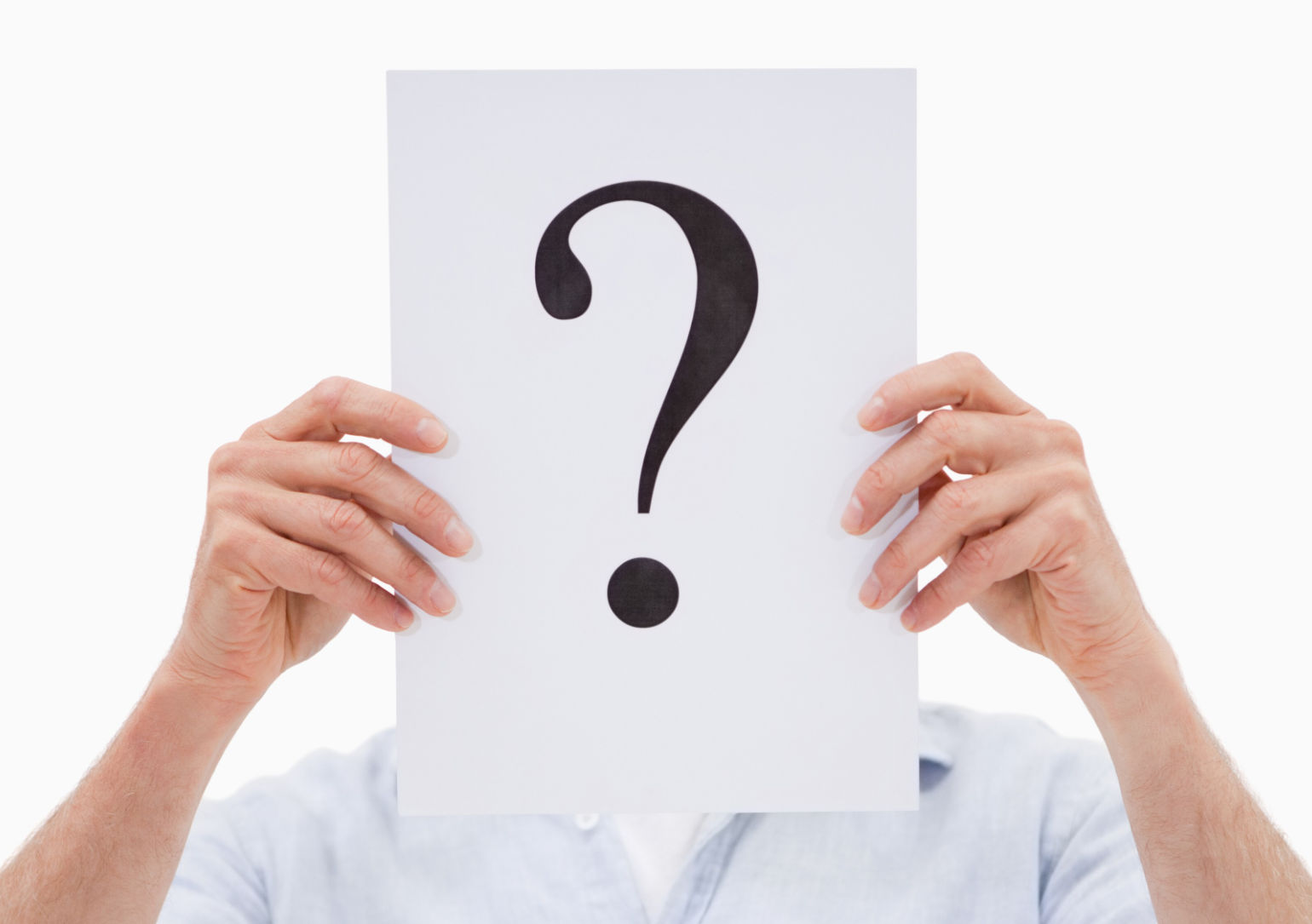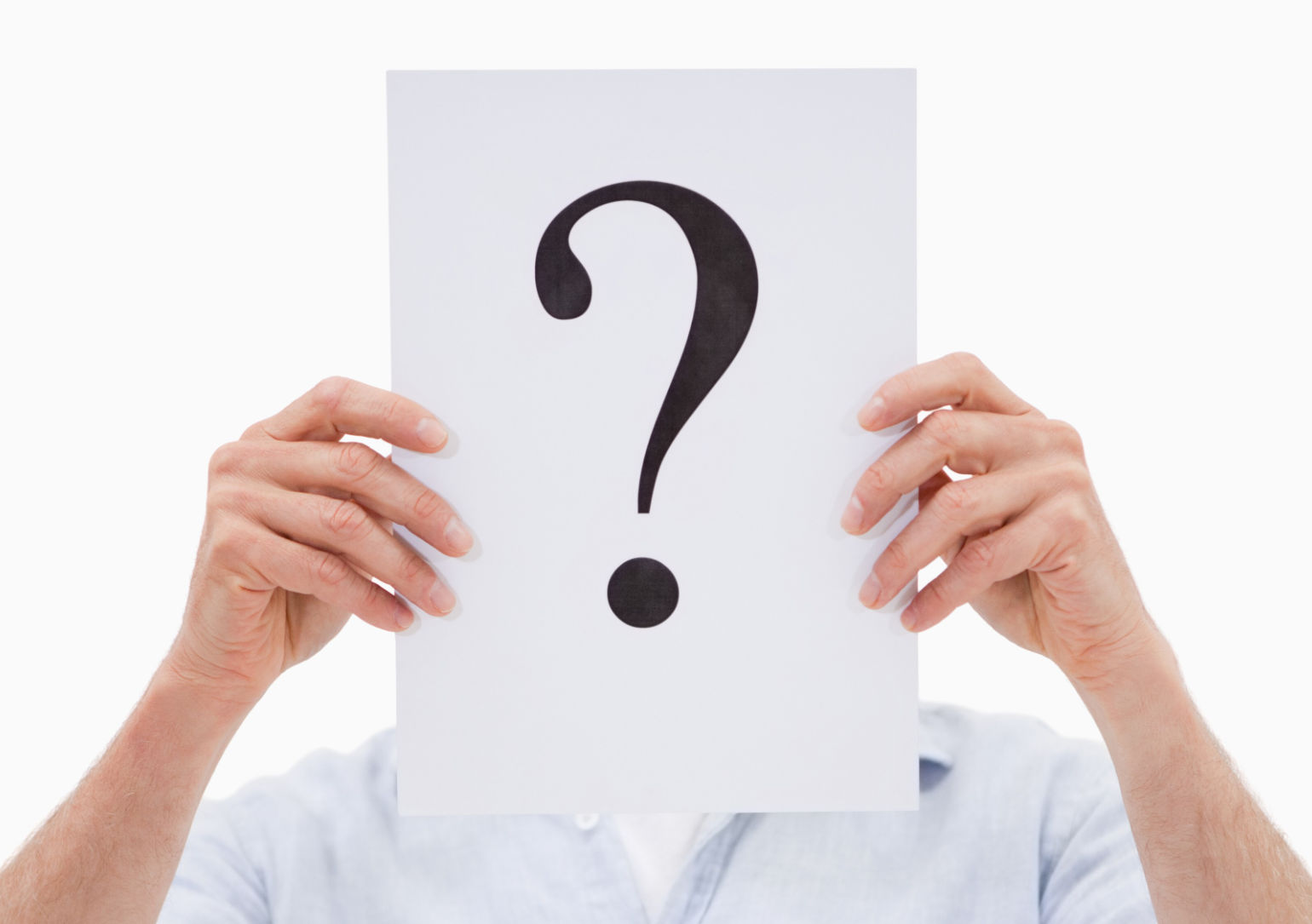 Organized. Persistent. Punctual. Everything a business needs to manage payments and more. She manages everything that none of us want to; paper. There is no one better at this. Humble, kind, and understanding. Extremely efficient and easy to talk to when dealing with invoice/statement/payment issues.
This woman wears her family on her sleeve and has always put family first. She loves camping, cooking, and spending time with the family – she also makes the best steak known to man.
Established 1996
Located in Strathroy, Ontario